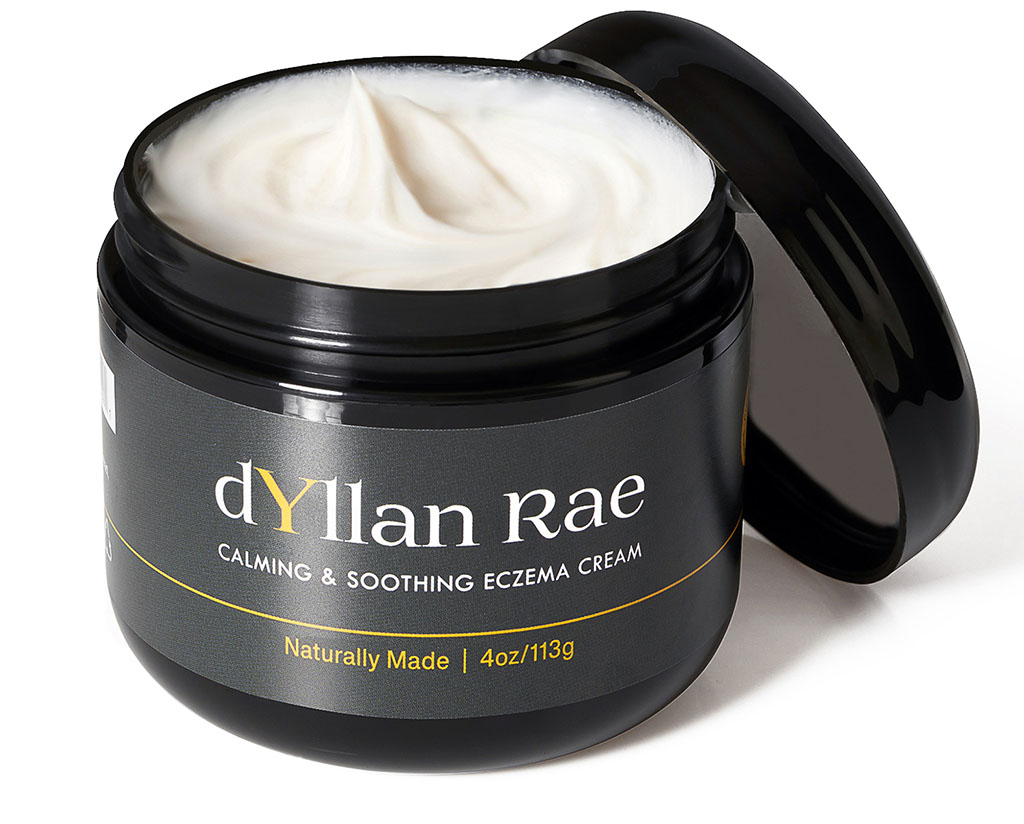 We are 100% made / manned and operated in America by Americans.
Dyllan Rae Eczema Relief Cream
Dyllan Rae's eczema cream is formulated with a rich infusion of Organic Shea Butter, Cocoa Butter, Pure Jamaican Black Castor Oil, and more rich ingredients. Dyllan Rae's eczema cream helps to calm associated symptoms from eczema and other skin conditions such as itchiness, inflammation, and dry, sensitive skin. This cream works wonders on melanated skin types of all ages, from infancy to adulthood!
THE AMAZING BENEFITS OF ECZEMA RELIEF CREAM
Naturally Made, Our rich cream is custom formulated and extremely limited.
BUY IN BUNDLE AND SAVE NOW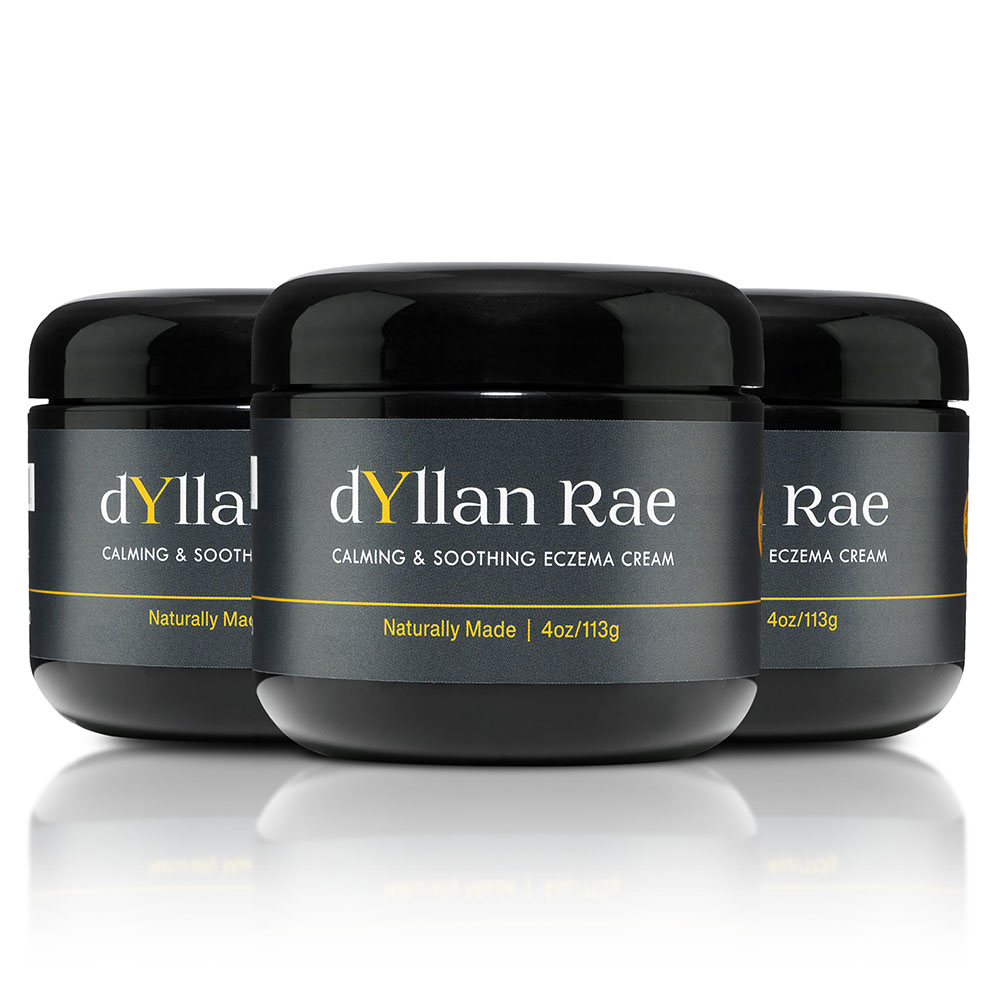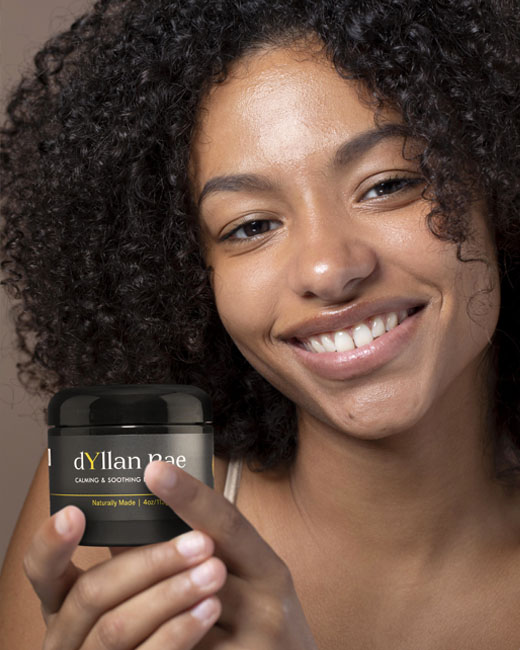 Moisturizes: Our cream is full of rich ingredients 
that help to make the skin smooth, as well as combat dryness.
 It will leave your skin looking lustrous.
Hydrates: Our product, which includes a mixture of fatty acids, minerals & vitamins, among other ingredients help to retain and lock in moisture.
Protects: Provides a protective barrier for the skin against harmful agents that can invade and trigger an inflammatory response.
Restores: Supports immune response to battle inflammation. Fortifies the skin through healing, strengthening; as well as revitalizes.
Frequently Asked Questions